TOP
banff-alberta
Photo credit: Paul Zizka
About Banff & Local Attractions
As Canada's first and most famous national park, there are plenty of places to see in Banff. It's home to an extraordinary mix of ecological and geological features, With spectacular scenery including magnificent mountains and glaciers, stunning lakes and canyons, mineral hot springs, icefields, alpine meadows and more. The park is well-known for having wildlife that is just as diverse. Visitors to Banff have the opportunity to see all types of wildlife, including black and grizzly bears, coyotes, cougars, elk, deer, wolves, and bighorn sheep. Banff was also declared a UNESCO World Heritage Site in 1984.
With downtown Banff and numerous attractions just a ten-minute walk from our property, it's no wonder we are a popular choice for a memorable alpine getaway. Banff is a vibrant resort town that is filled with lively events, year-round fun activities and amazing ski runs and trails to enjoy and experience. If you're looking for more to see and do while you are staying with us, head over to Banff Lake Louise Tourism, and don't forget to purchase you park pass!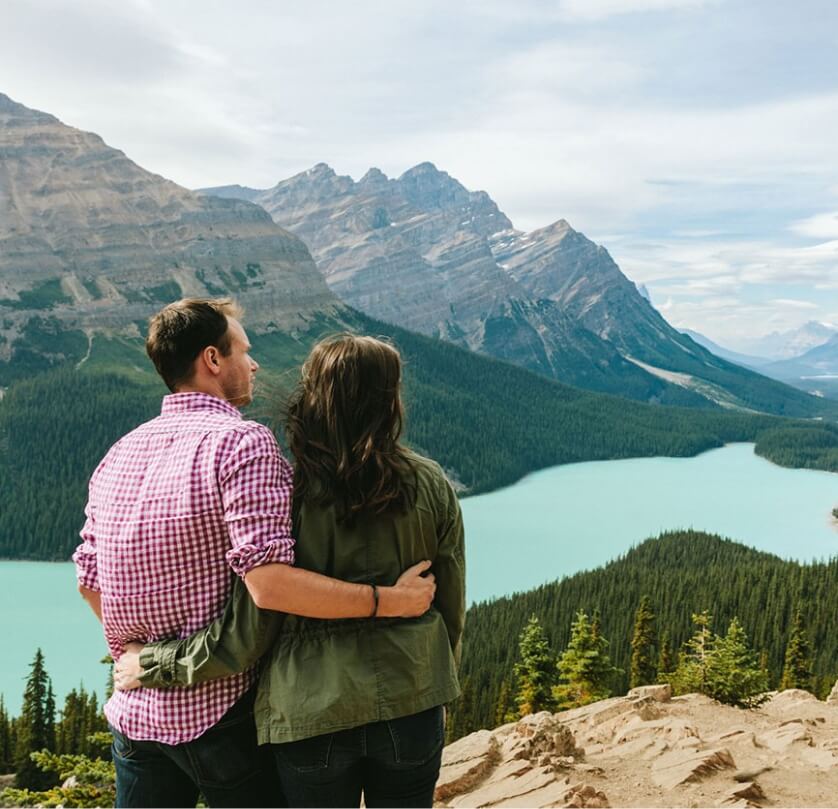 Photo credit: Chris Amat / Pursuit Banff Jasper Collection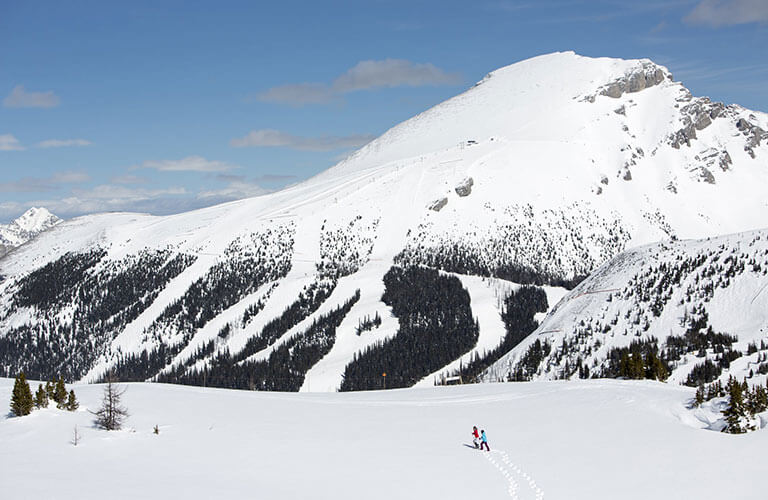 "Wonderful stay in Banff...."
"This hotel is in a great location. It is about a 10 minute walk into the shopping area in Banff. There are sidewalks all the way. We had a lovely corner room - the hotel was a very quiet place to stay. The staff at every level were polite and accommodating. There is underground parking. Lots of good places to eat within walking distance. Definitely on my list of great places to stay in Banff!"
- Kathy A.
"Excellent"
"This is our fifth stay in this hotel over the last several years. We always enjoy our stay here. It's nice and quiet and comfortable. We had a king size room with fireplace and it was great. One thing that we really enjoy about this hotel is there swimming pool hot tub and steam room. It is absolutely beautiful in their pool area. It's one of the best ones we've been too. The food in the restaurant is also very good. We definitely will be back again next year. "
- Robert T.
"Excellent"
"The rooms were so nice. We stayed at a very famous luxury hotel the night before and our room at the Royal Canadian Lodge was much nicer for less than half the price! I will definitely be staying here again!"
- Bryce B.
"We'll be back!"
"Our first trip to Banff and we are so pleased we stayed at The Royal Canadian. Heated, covered parking with your window cleaned every morning is representative of the small touches that separate this from other places. Hot cocoa and cookies every night in the lobby were the perfect ending to busy days. With John at the front desk, Jakob and Dillon as concierges, Rachel and Amber as servers, you're in great hands. No question went unanswered, down to how the most excellent rolls were made in hous"
- John C.