TOP
packages
Promotions
Looking for hotel packages to help you make the most out of your trip to Banff? You've come to the right spot! The Royal Canadian Lodge offers some of the best accommodation packages in our charming resort town. We know you are looking for value, comfort and convenience for your stay and Royal Canadian Lodge has the perfect options.
Special Packages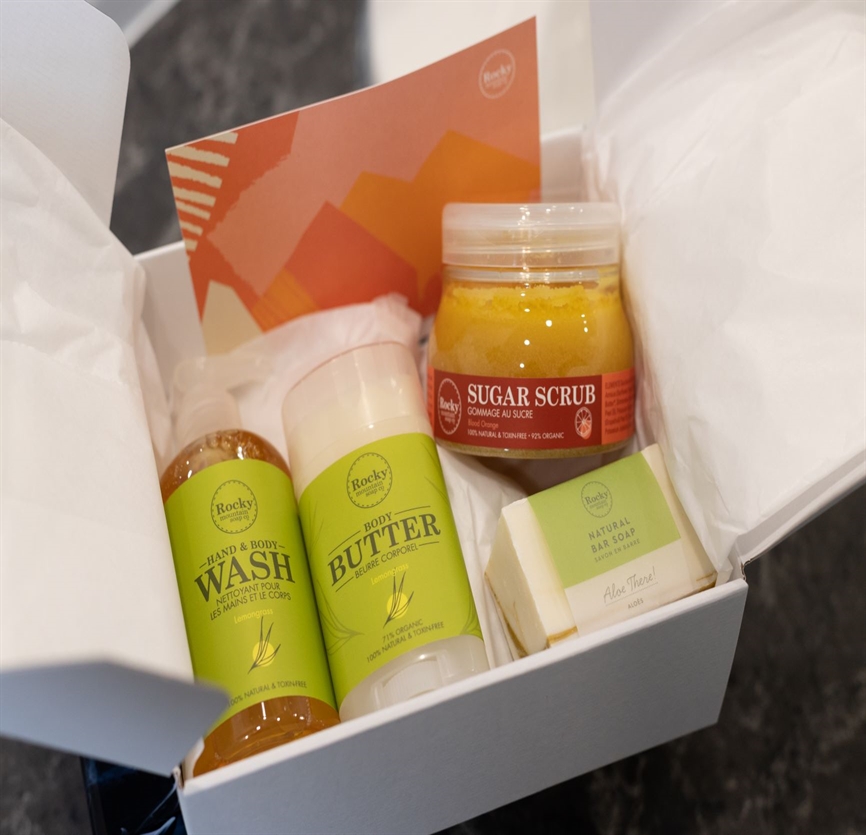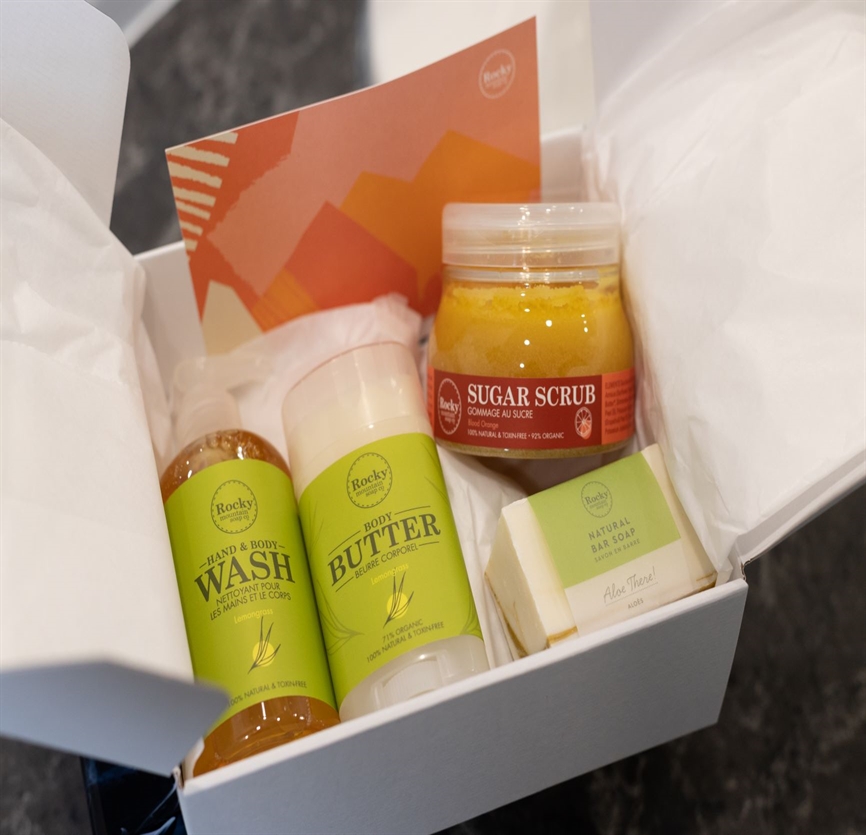 Rejuvenation in the Rockies
Embrace simple pleasures and renew your spirit when you book our Relax Package.
LEARN MORE
Summer Early Booking Special
Book 2 nights or longer this summer and save. Offer Ends April 30, 2021.
LEARN MORE
Bed & Breakfast
Start your day with breakfast in the Evergreen Restaurant.
LEARN MORE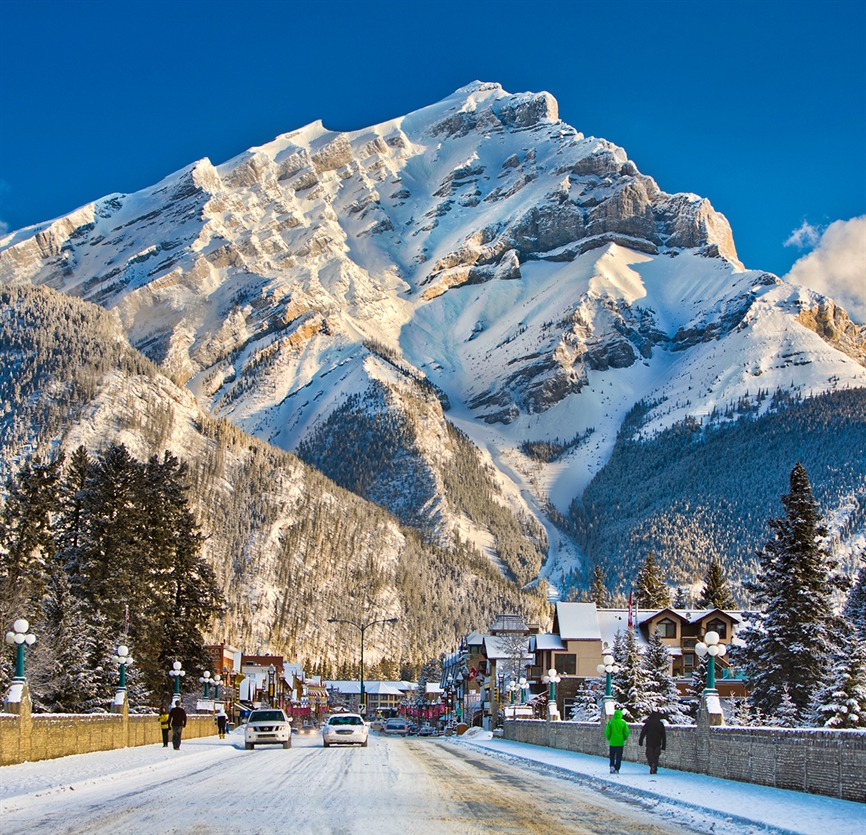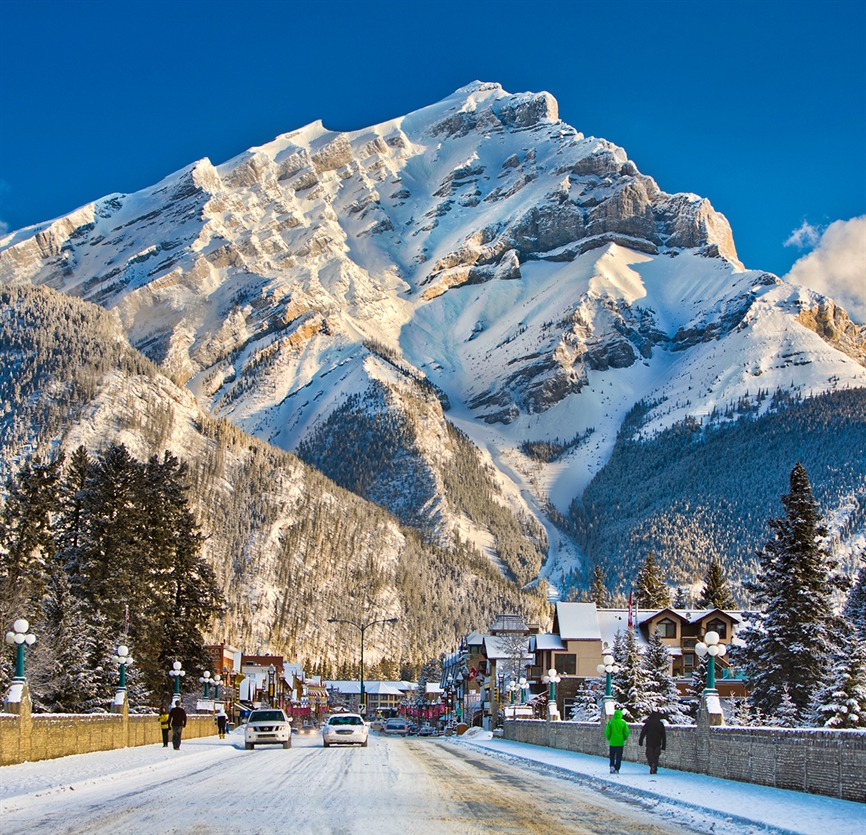 Alberta Residents Rate
Alberta come visit your own backyard with our discounted Alberta Residents rate (note - Alberta photo ID is required)
LEARN MORE

"Wonderful stay in Banff...."
"This hotel is in a great location. It is about a 10 minute walk into the shopping area in Banff. There are sidewalks all the way. We had a lovely corner room - the hotel was a very quiet place to stay. The staff at every level were polite and accommodating. There is underground parking. Lots of good places to eat within walking distance. Definitely on my list of great places to stay in Banff!"
- Kathy A
"Excellent"
"This is our fifth stay in this hotel over the last several years. We always enjoy our stay here. It's nice and quiet and comfortable. We had a king size room with fireplace and it was great. One thing that we really enjoy about this hotel is there swimming pool hot tub and steam room. It is absolutely beautiful in their pool area. It's one of the best ones we've been too. The food in the restaurant is also very good. We definitely will be back again next year. "
- Robert November 2020
"Excellent"
"We booked the king suite and the room was Very clean and spacious. It far exceeded our expectations. "
- Guests - Nov. 23, 2020
"Excellent"
"Always amazing staff, great service. Super friendly and extra accommodating. "
- Guests - March 23, 2021
"Excellent"
"Lovely, lovely spacious room with fireplace. Tastefully decorated. "
- Guests - March 21, 2021