TOP
Blog

Back
Fall into Banff this Autumn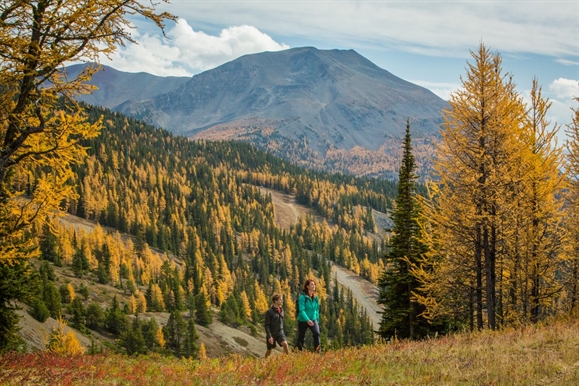 As the air becomes crisper, the trees come alive with radiant colors and the serenity of fall replaces the buzz of summertime. Fall in the Canadian Rockies is the perfect time to connect with the beauty of our natural environment with warm days and cool nights.

At Charlton Resorts, we've highlighted some activities to do during your Banff Fall excursion.
Larch Hikes
Larches are conifers that are native to cooler temperatures. Although they are conifers, they are deciduous that lose their needles in the autumn. Right before they lose their needles, they turn a golden color for a few short weeks creating an amazing scenic landscape. People around the world flock to the area to see this event, the peak season for autumn colours is from mid to late September.
>Check out 8 Larch Hikes in Banff National Park that are Local Favourites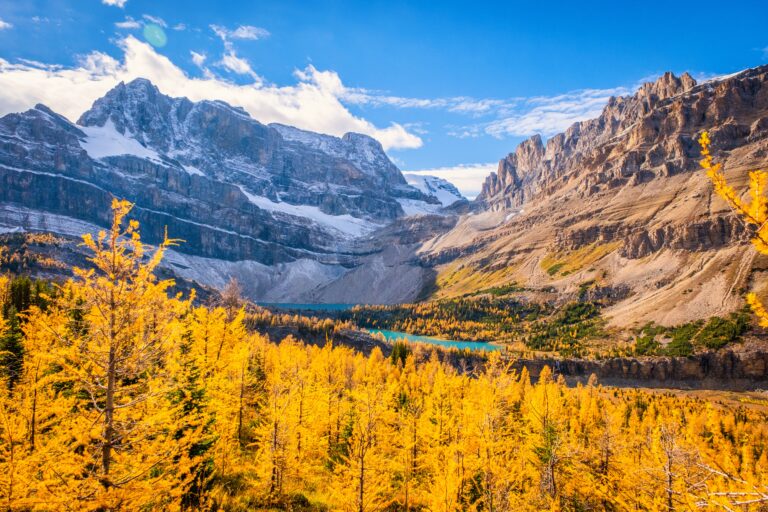 Relax & Unwind
Summer is always a hover of activity – swimming, hiking, bike rides & more. While being active and social is always great, it's always important to have a little downtime. Prepare your skin and body for the dry seasons by heading to the Grotto Spa at the Royal Canadian Lodge. This Banff Spa offers indulgent massages and luxurious facials.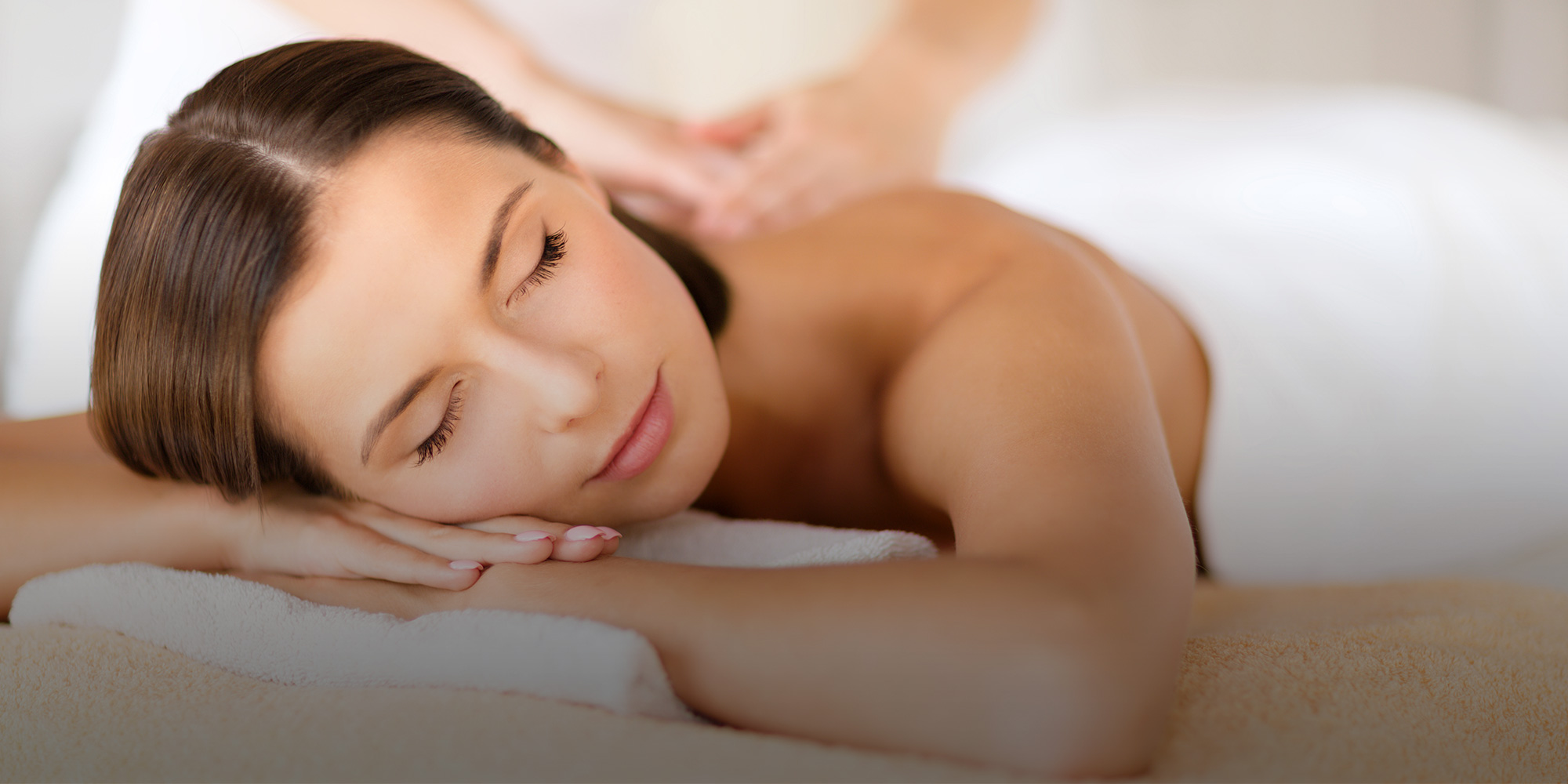 Banff Gondola
Catch a bird's eye view of fall in Banff National Park with a trip up the Banff Gondola. Offering eye-catching scenery, your journey begins with embarking in a gondola cabin as you soar above the forest. The world appears different from Sulphur's summit, spectacular vistas come into clear view, stirring the spirit. If you are able, the hike up the trail is relatively moderate. It'll make views at the top so much sweeter!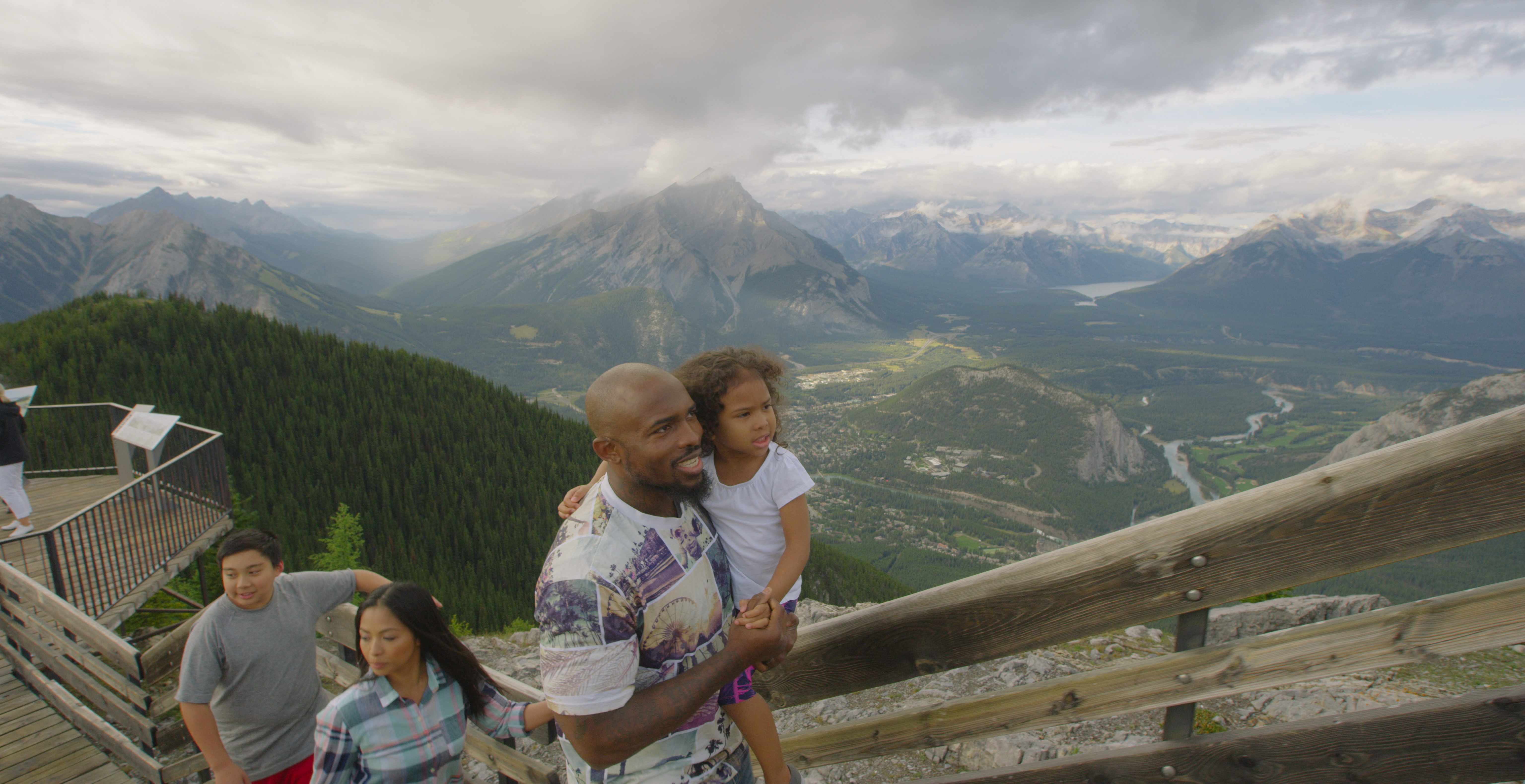 Wildlife Watching
As the summer season draws to a close, the wildlife will start to emerge again. With the winter months nearing, wildlife in Banff National Park are preparing themselves for the cold season. You will not need to venture too far from town to see the elk roaming around or a bear looking for the last of the mountain berries before the frost settles in. Pick a trail, bring some bear spray and head out to see the wildlife in action!
Please note – respect the wildlife and their habitat. Please keep your distance.
>Visit Parks Canada on Wildlife Watching in Banff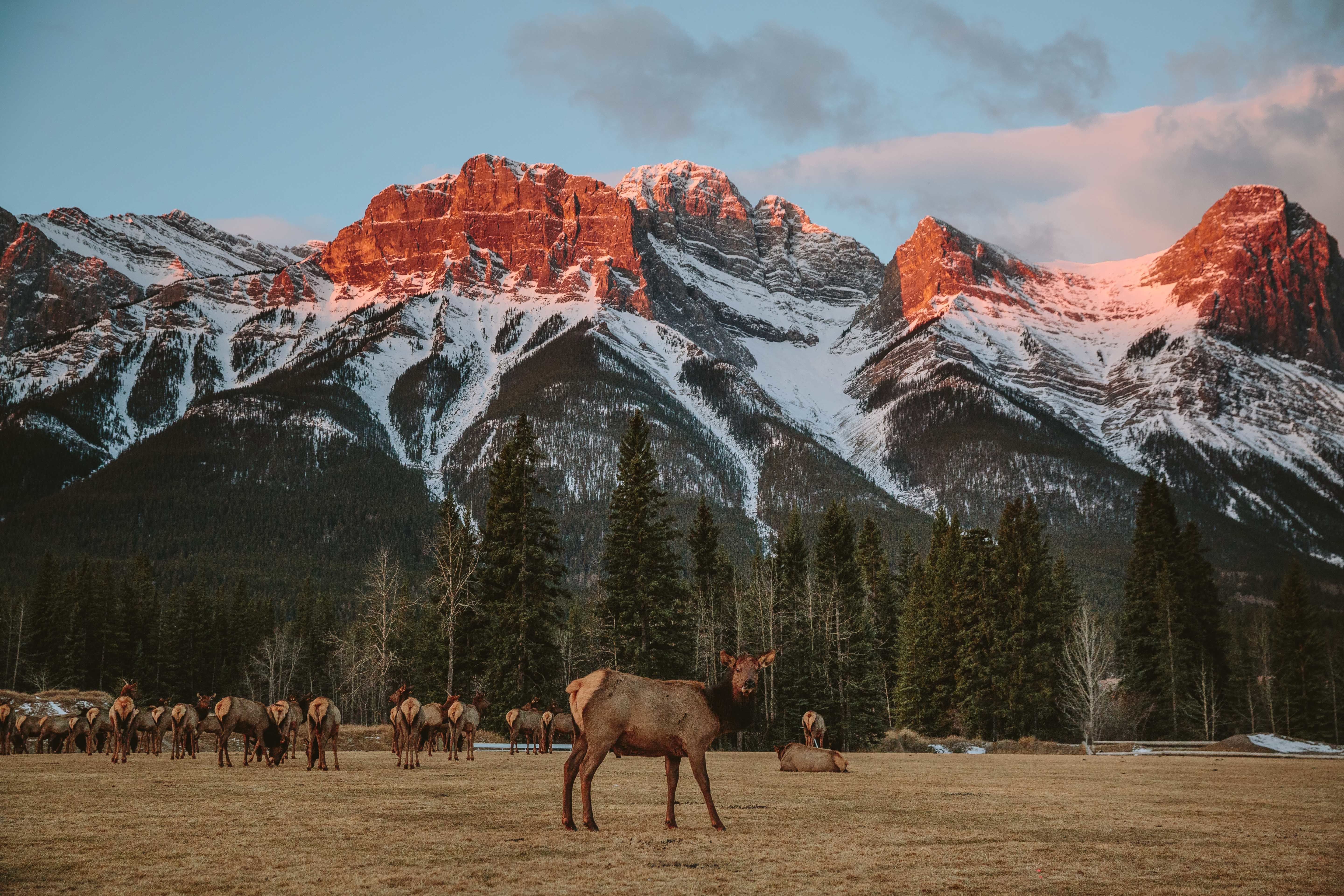 Drive on the Icefields Parkway
Who says that road trips are best left to the summer?! With one of the most scenic highways in the world in our backyard, exploring Banff National Park and all it has to offer is not very hard. Grab your friends, some snacks and hit the open road – chances are you'll catch some wildlife, gorgeous views and lakes along the journey.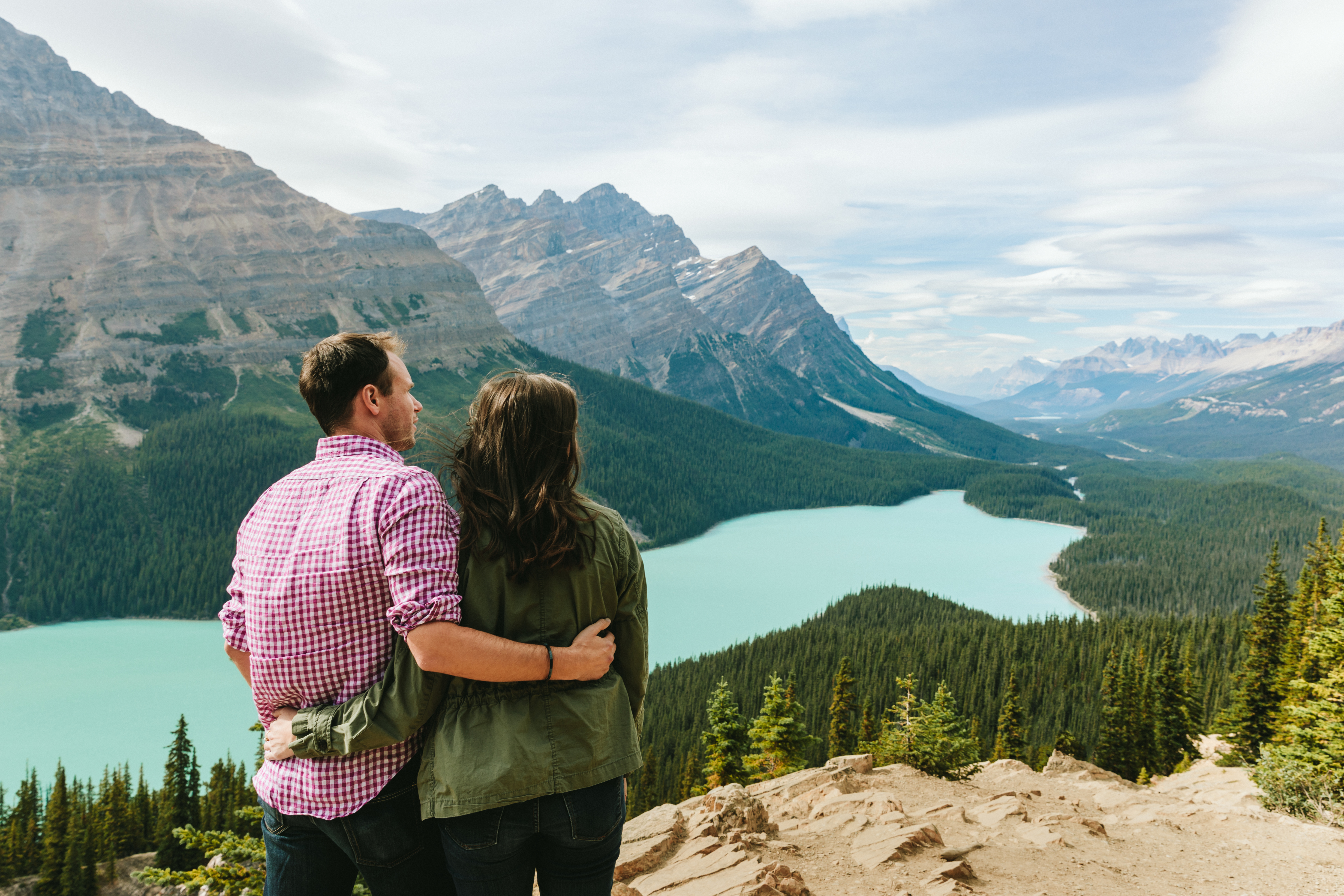 As a Banff family run business for more than 70 years our goal is to provide the best in quality and service at our two hotels and the Evergreen Restaurant & Lounge.
Please read more about our commitment to health and safety here.

Back
Recent Posts
Soaring Peaks, Icy Blue Lakes, Thick Forests - All just waiting to be discovered.
The season of sunshine and warmth is here in Banff National Park. One of the best ways to experience Banff National Park this summer will be to plan ahead.
Prev Post
Next Post


"Wonderful stay in Banff...."
"This hotel is in a great location. It is about a 10 minute walk into the shopping area in Banff. There are sidewalks all the way. We had a lovely corner room - the hotel was a very quiet place to stay. The staff at every level were polite and accommodating. There is underground parking. Lots of good places to eat within walking distance. Definitely on my list of great places to stay in Banff!"
- Kathy A.
"Excellent"
"This is our fifth stay in this hotel over the last several years. We always enjoy our stay here. It's nice and quiet and comfortable. We had a king size room with fireplace and it was great. One thing that we really enjoy about this hotel is there swimming pool hot tub and steam room. It is absolutely beautiful in their pool area. It's one of the best ones we've been too. The food in the restaurant is also very good. We definitely will be back again next year. "
- Robert T.
"Excellent"
"The rooms were so nice. We stayed at a very famous luxury hotel the night before and our room at the Royal Canadian Lodge was much nicer for less than half the price! I will definitely be staying here again!"
- Bryce B.
"We'll be back!"
"Our first trip to Banff and we are so pleased we stayed at The Royal Canadian. Heated, covered parking with your window cleaned every morning is representative of the small touches that separate this from other places. Hot cocoa and cookies every night in the lobby were the perfect ending to busy days. With John at the front desk, Jakob and Dillon as concierges, Rachel and Amber as servers, you're in great hands. No question went unanswered, down to how the most excellent rolls were made in hous"
- John C.
"Fabulous Stay"
"Stayed 4 nights. Great hotel. Friendly staff. Apples and oranges out for guests to enjoy, also hot apple cider. Pool, hot tub and steam room very nice. Thoroughly enjoyed it. Rooms cheaper then Moose Hotel which is a basic 2*. Even with parking at $15 A night. Still cheaper. Pros - beds, sheets, towels- wonderful. Spacious room. Easy access to downtown and all sights. Concierge Jorden and Spencer were wonderful."
- Mingxue